Paper boat application - 3 options
In this master class, I'll show you how to make an application - a paper boat made by hand with step-by-step photos. Such a ship can be used when creating cards or as a gift for dad and grandfather.
What would you like to be when you grow up? Very often the boys answer this question that they want to become a pilot, driver or sea captain. Unfortunately, life does not always work out the way you want. But no matter how fate develops, you must always strive for your dream.
If your son is still small, but he is already dreaming of sea trips, then it is in your power to support him in this. You can start with the craft of a small paper boat, which may be the first step towards the fulfillment of your child's dream. The manufacturing process - how to make a boat made of paper in the form of an application is shown in this master class.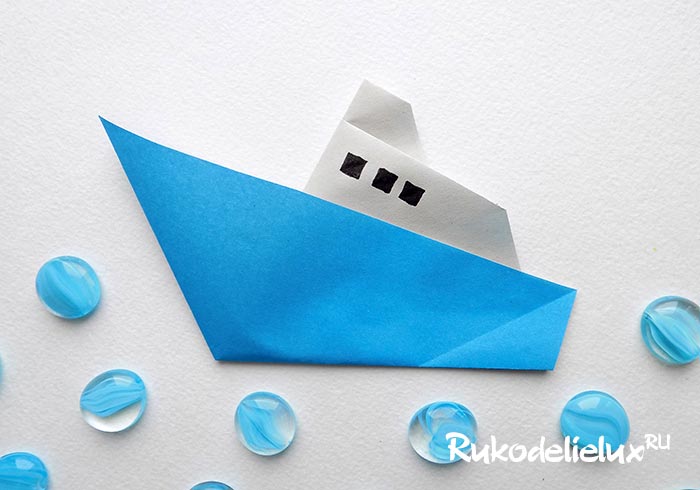 How to make a boat craft application out of paper
To create such an article, we prepared:
square sheet of single-sided colored paper;
black marker.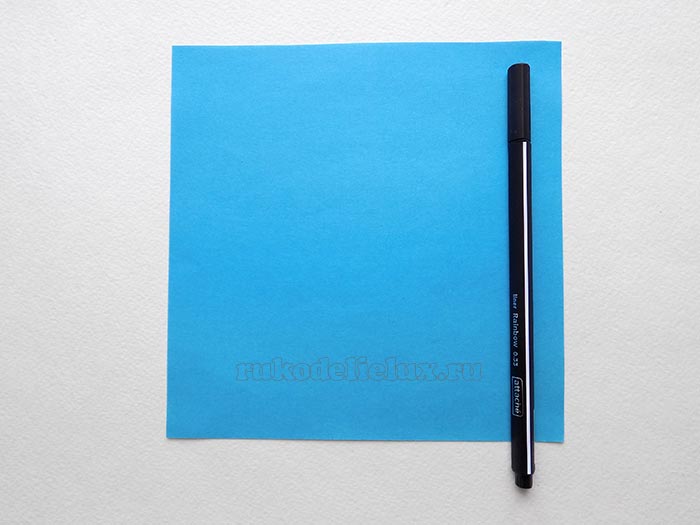 First, our billet needs to be bent in diagonal lines.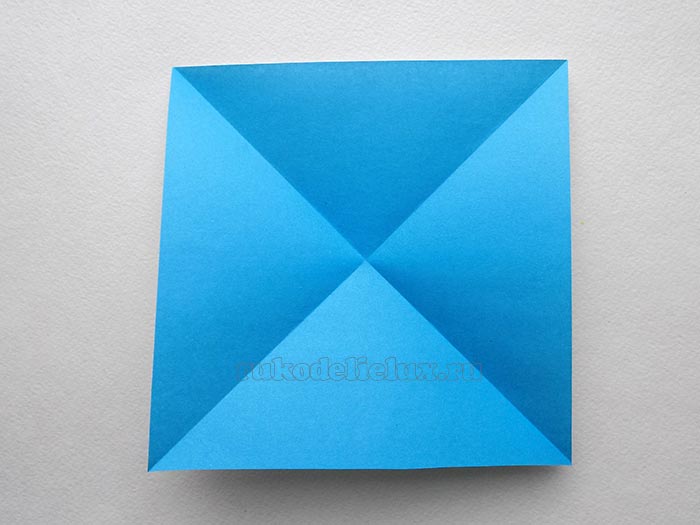 Now one of the corners (we took the upper one for convenience) is bent to the very center of the workpiece.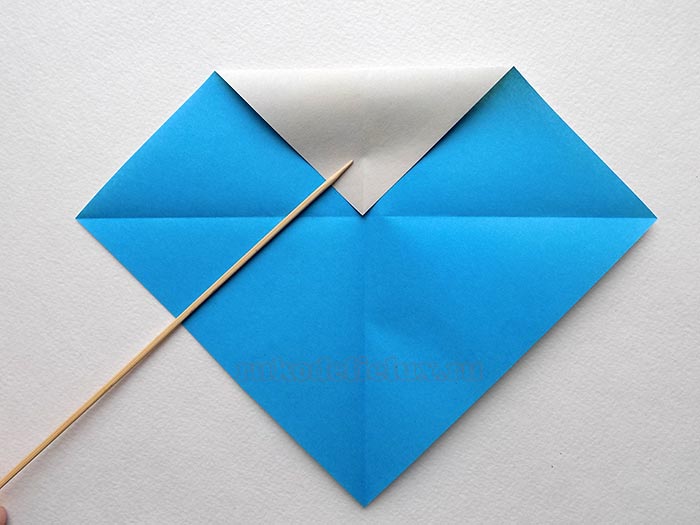 The same curved corner must be bent up.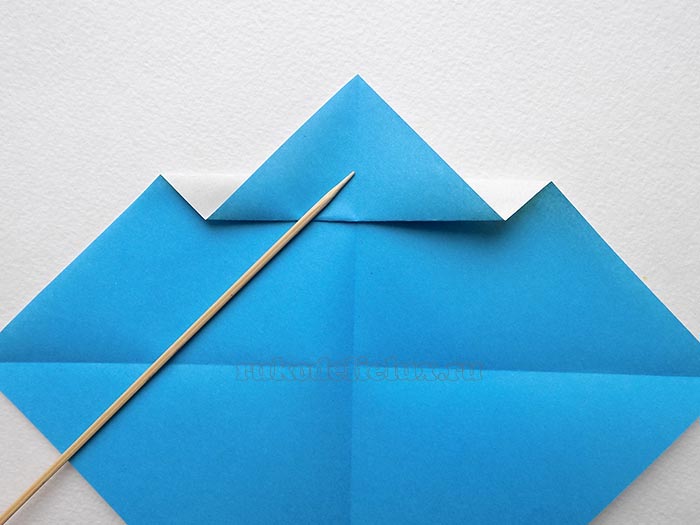 Finally, we make another fold of the same corner, but this time we bend it down.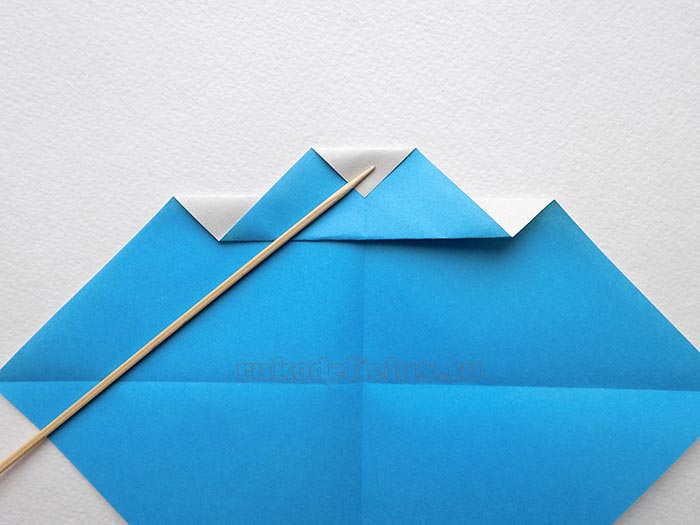 Fold the harvesting of the future ship along in half.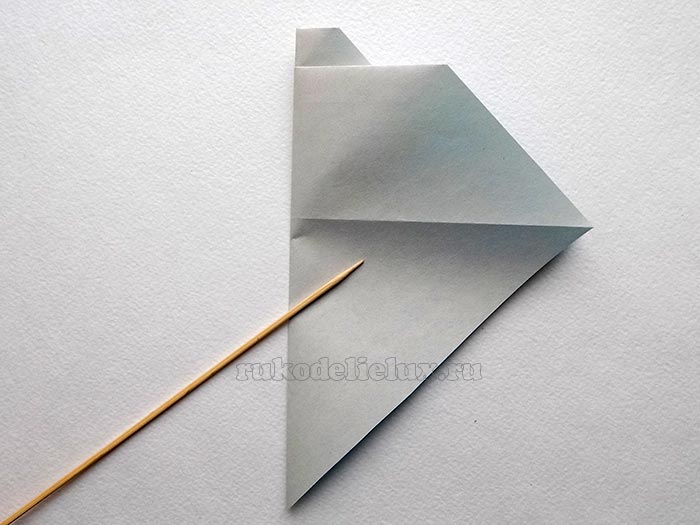 It remains for us to form the board of our ship. To do this, bend the bottom up at a slight angle. The width of this fold will determine the height of the board.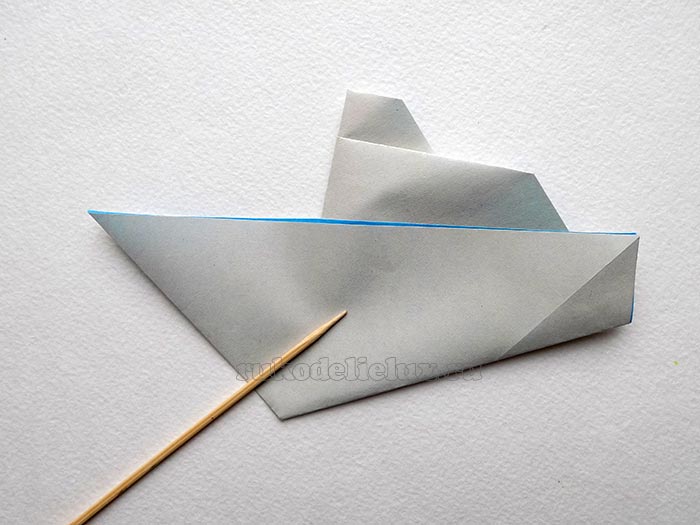 Now you need to straighten the fold point so that the colored paper is outside.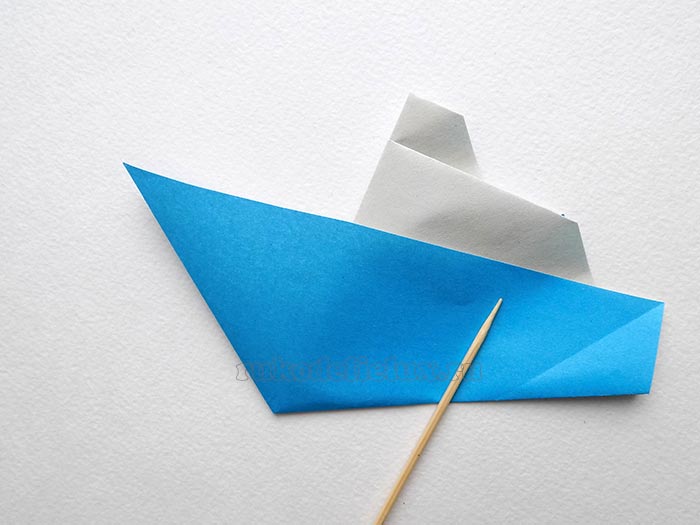 If necessary, the inner sides of the application can be slightly bonded with glue.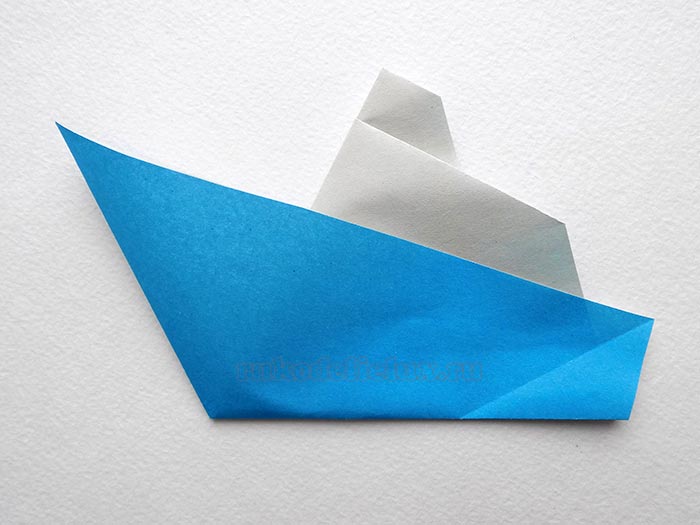 The final stage of our craft is drawing portholes. Draw them with a black marker.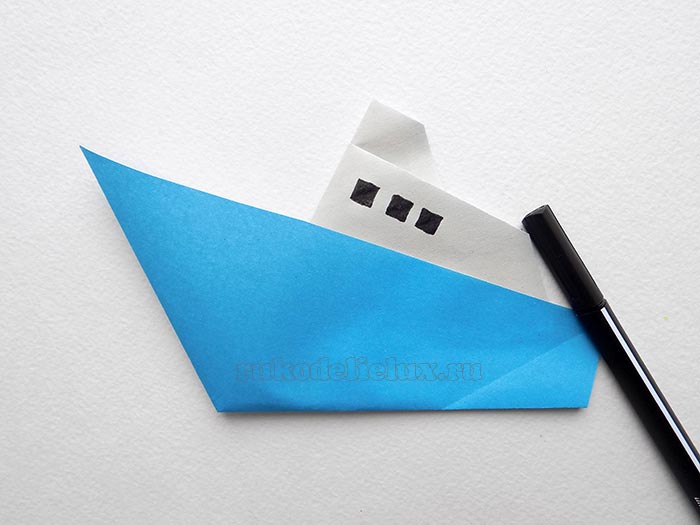 Our application - a paper boat is ready.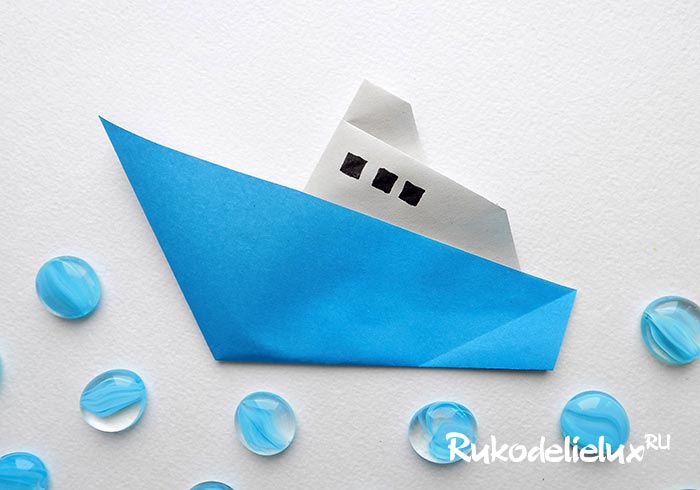 Date: 09.10.2018, 08:42 / Views: 51483
Related News
Bamboo mat lamp
How encephalitis is transmitted
Heart-shaped box
Making snow cones
Christmas socks made of felt
How to keep the original look of a fur coat from a muton for many years