Living That Artsy Life!!
How to Live an Artsy Lifestyle
Steps
Remodel your living space first - if you live in an artsy environment, you'll be surrounded by that mood.

Your room/home/apartment should inspire you and should actively portray the lifestyle that you want to live.

Infuse your space with colour - bright colours should pop out everywhere! Paint is cheap and can be used on almost anything ... so start painting! Don't worry about specific colour schemes - in fact, it shouldn't match.
Accessorize your walls. Photographs are fantastic. Try black and white pictures, in black frames with a white matte. Or, if you prefer a retro vibe, you could tape up groupings of Polaroids. Artwork is also a must - you could buy paintings from local artists, or buy from websites such as etsy.com. Alternately, you could create your own artwork with a canvas and a bit of paint - paint it a solid colour, or use simple stripes or letters for a simple, modern art look. Handprints/footprints of friends and family are another cool idea. Inspiration collages are another cool way to accessorize your walls - find magazine cutouts or Internet printouts of any images that inspire you in fashion, beauty, design, or photography and arrange them creatively. Chalkboard paint is also a great idea - it turns any surface into a chalkboard, which you can then use for doodling whenever the mood strikes you - and it's easy to erase afterwards! Try painting the back of a door using chalkboard paint. Unique mirrors or clocks are other great methods of accessorize walls in an artsy way.
Get comfy! Cushions can be thrown anywhere to give the appearance of a carefree, lived-in, cozy space. Find interesting ones at places like urbanoutfitters.com, or buy plain white ones and embellish them yourself with paint or cool prints. They can be tossed on chairs and couches, in corners for sitting on the floor, or piled on your bed to turn it into a chaise by day.
Books are a major must-have to fill your space with that artsy intrigue that you're after. Fashion, culture and design books make fantastic décor when piled on coffee tables or nightstands and provide great inspiration as well.
To keep your space feeling fresh and free, introduce some plants, or perhaps small and easy pets like fish. Fresh flowers should always be found around, found in colourful vases. Artsy glass fishbowls are great too, and a goldfish is incredibly low-maintenance. You could also try small living plants like mini bonsai trees - so cute, and you can trim them into unique shapes, so that yours is one-of-a-kind.
Christmas lights are a must for incredible mood-lighting. The classic white ones can come off as classy, not tacky, when done right. Try them over a window frame.

Your look is the next most important item to tackle - once you look artsy, and live in an artsy space, the rest will fall in to place much more easily!

Consider your haircut first - Google images to figure out what you like. Essentially, what is most important is something that you feel reflects your personality. It should also be something that will make your hair hassle-free - if you have curly hair, learn to stop fighting it. If it's straight, try a shorter cut. Choppy bangs, long layers, super-short - basically anything goes. How you style your hair is more important - you shouldn't look too done up, and it shouldn't be a major stress.
If you wear make-up, simplify your makeup routine. Go through your makeup bag and throw out anything old, anything that you don't use, and anything trashy. Artsy girls may play around with their makeup - particularly with coloured liners and shadows - but for the most part you should try for a natural look. Foundation, blush, lip moisturizer, an eyelash curler, mascara, and clear gel for your eyebrows are all you really need on a daily basis.
Evaluate your wardrobe, and get rid of anything that you don't really like. When buying clothes, stay away from big name brands. You can, however, follow trends if they appeal to you. Make sure you have a go-to item for footwear - cute boots, ballerina flats, or converse. You should also try to find your statement "thing" - scarves, cardigans, and skinny jeans are all great. You could also try a big statement ring or a unique vintage necklace.

Adopt some of the little everyday habits that will make your lifestyle more artsy.

Drink tea or cappuccino often. A cup of tea is great in the morning, when you're curled up with a book, in bed, or when working.
Stop by the coffee shop in the morning on your way to school/work if possible.
Do little puzzles, like Sudoku or crosswords.
Keep a "Keel's Simple Diary" - it's like a cool, chic journal - with a quirky questionnaire everyday. It only takes a minute or two to fill out each night, and they can be purchased from most bookstores.
If possible, try to stop by the market weekly for fresh fruit or quirky scarves and jewelry.

Start reading.Read a lot. Novels, fashion memoirs, artsy culture magazines (try Nylon), and blogs (like thesartorialist.com and seaofshoes.blogspot.com). A book is the coolest accessory you could possibly have, so keep one in your purse.

Start taking pictures.It doesn't matter if you aren't a photographer at heart - just make an effort to document the world around you. Try a photography project to help you stay motivated - such as a "365" (in which you take a photo every day for a year) or a "stranger project" (in which you try to take 'x' number of photos of complete strangers). If you have a professional DSLR, all the better. If it's just a point and shoot, don't worry - all photographers have to start somewhere.

Take up another artsy hobby - like scrapbooking, painting, cooking, sketching, or fashion design.It should be something that interests you.

Give your iPod a makeover.Delete the old and tired, and try to find new music that's outside of the mainstream. Finding cool "undiscovered bands" is the pride of any true artsy girl. Websites like ilistentoeverything.com can help you, as can magazines. Soundtracks from T.V. shows can also lead you to cool music discoveries. "Alternative" and "Indie" are probably the main genres you'll want to keep an eye out for.

Have passion.Take up a cause, and don't be afraid to get involved. Most artsy-girls are interested in politics or the environment, and aren't afraid to fight for their position.
Community Q&A
Question

What if I just don't have the money to do this?

wikiHow Contributor

Community Answer

Get creative! Find ways to live the life you want on your budget, or find ways to increase your income.
Ask a Question
200 characters left
Include your email address to get a message when this question is answered.
Video: First day of changing my life
How to Live an Artsy Lifestyle images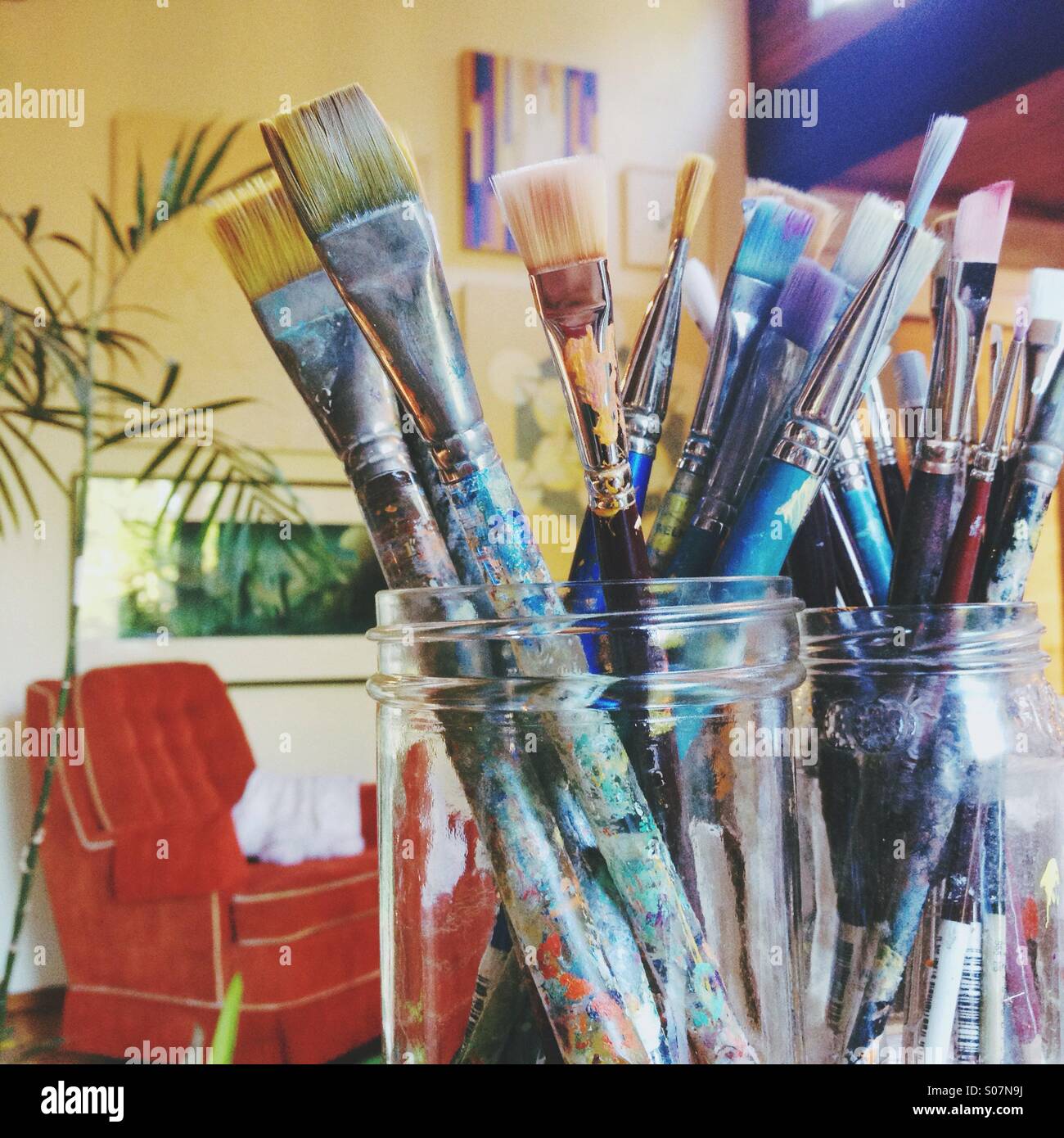 2019 year - How to Live an Artsy Lifestyle pictures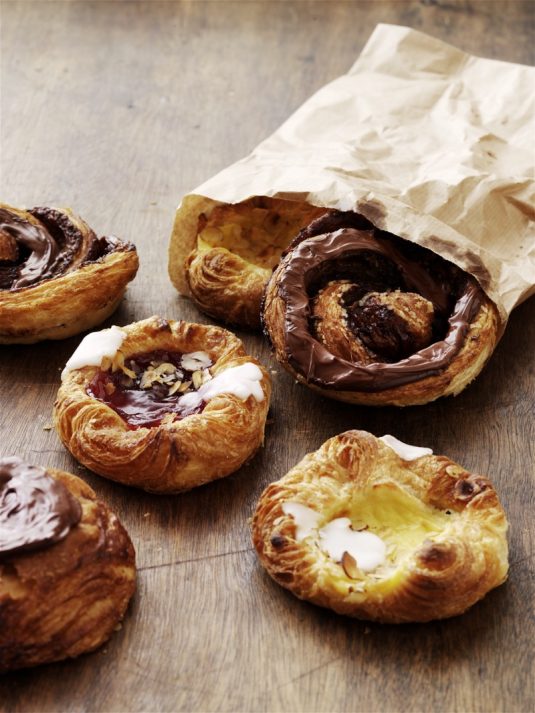 How to Live an Artsy Lifestyle recommendations photo
How to Live an Artsy Lifestyle pictures
How to Live an Artsy Lifestyle new pics
picture How to Live an Artsy Lifestyle
Watch How to Live an Artsy Lifestyle video
Forum on this topic: How to Live an Artsy Lifestyle, how-to-live-an-artsy-lifestyle/ , how-to-live-an-artsy-lifestyle/
Related News
Famous Bump-to-Bump Photo Recreated with the Adorable Babies IRL
Amber Heard Flashes Engagement Ring While Snuggling Up To Johnny Depp
How to Apply Fake Nails Without Glue
Pros and Cons of the Big Chop on Black Hair
Claire Holt of The Vampire Diaries Talks Beauty Must-Haves On SetTricks
Apparently, Halloween Christmas Trees Are A Thing Now
The Best City For Solo Travel (According To Anthony Bourdain)
How to Use a Document Organiser
How to Improve Your Aim in Overwatch
HAPPY BIRTHDAY LIBRA
Obesitys Link to Type 2 Diabetes Not So Clear-Cut
Top 6 Slimming Swimsuits
How to Stop Apologizing
Teen Mom 2s Kailyn Lowry Gets Really Real About Her Third Pregnancy
Date: 05.12.2018, 11:02 / Views: 61371
---