How to keep the memory of travels
Crafts, For Friends, For Lovers, Gifts, For Men, Decor, For Women, Workshop, Cheap, Accessories
Dear friends, today we will tell you how to preserve the memory of travel in its original form. It will be not just a memory, but also an element of decor that will decorate any interior.
What we need: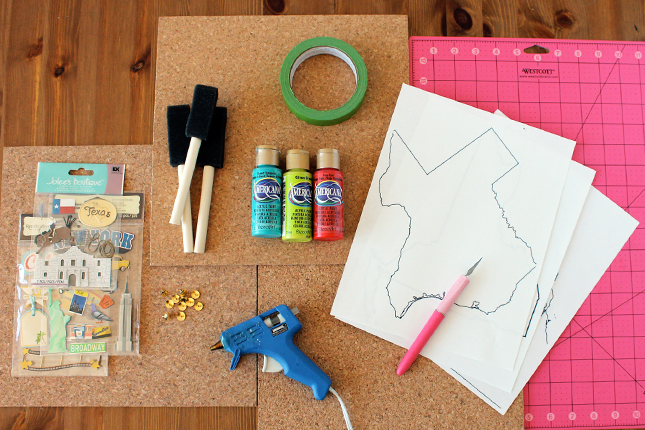 State outline map (vector map can be found and downloaded on the Internet).
3 sheets of cork (30 * 30 cm).
Masking tape.
Bright paint.
Brush.
Push pins.
A stationery knife.
Hot glue.
Let's get started!
Select any state you want and print it. Using a clerical knife, carefully cut along the contour.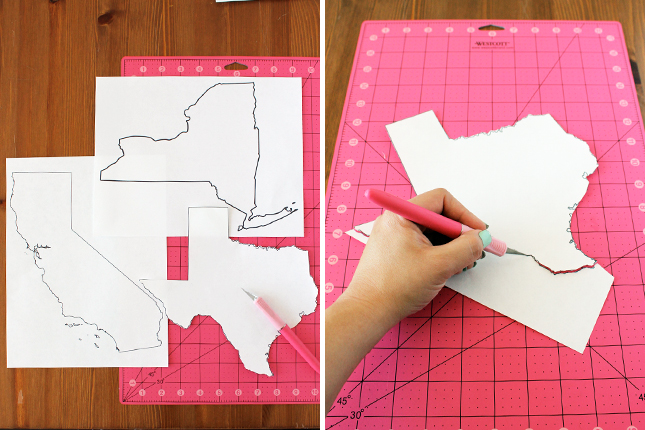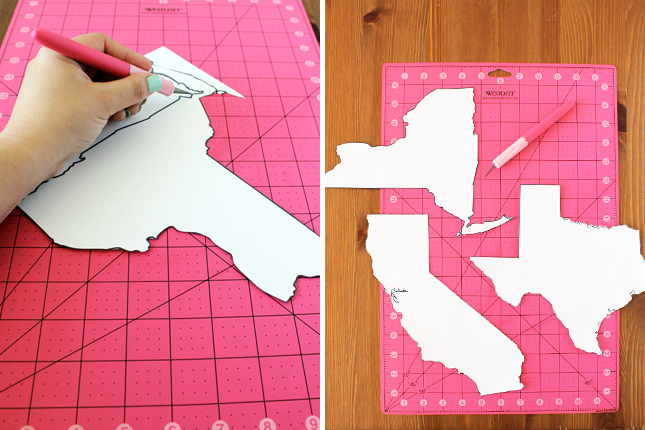 Now we transfer the form of the state to the cork tree.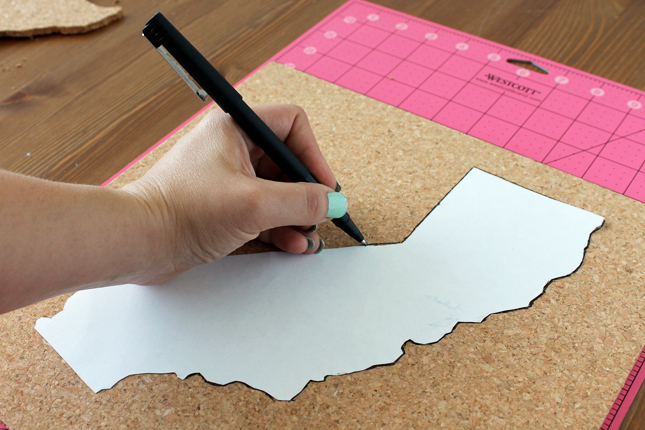 Carefully cut a cork tree shape.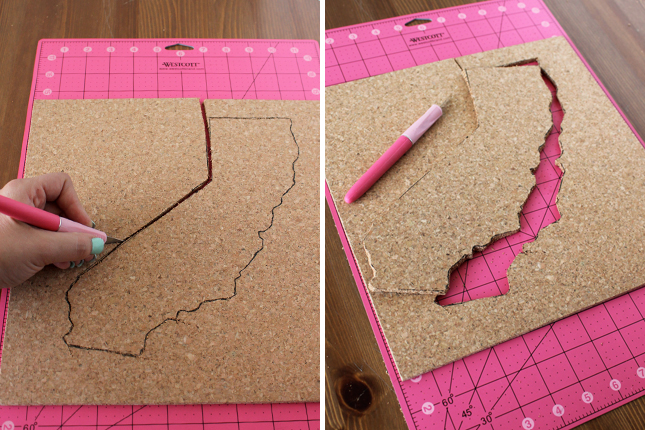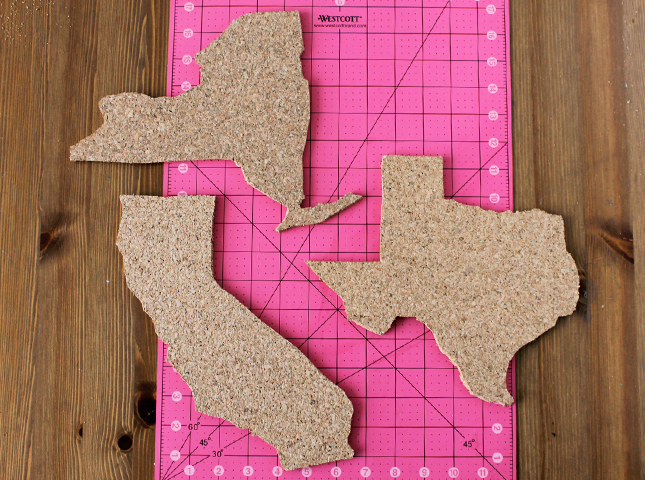 It's time to add a little color! Using the painting tape, mark the places where you are going to paint. Making sure that the tape fits snugly to the cork, we begin to carefully paint over.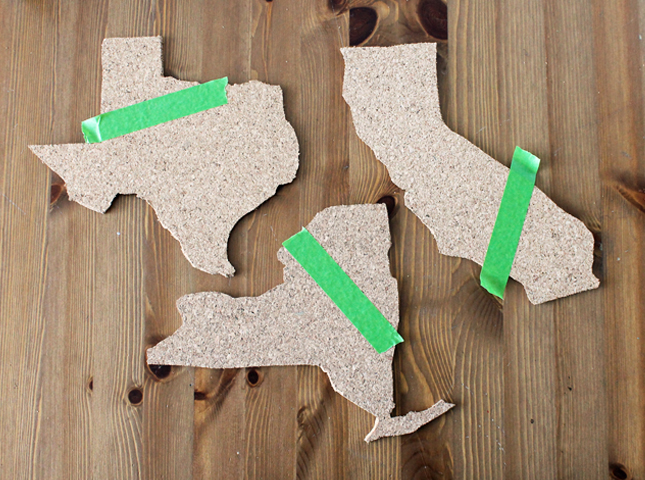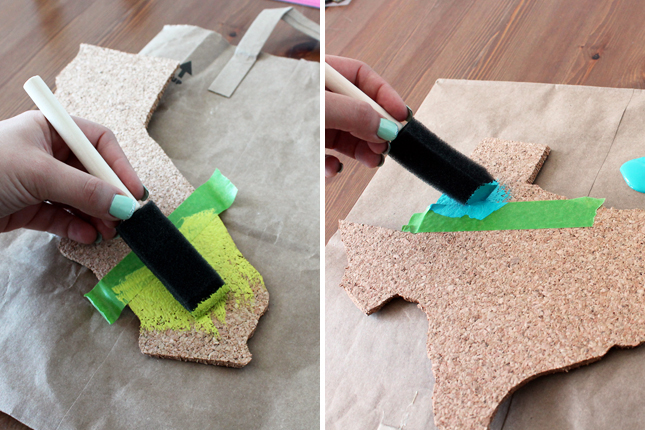 While the glue dries, we will create "notes" that will be mounted on the cork. We paste the buttons to the photos using hot glue.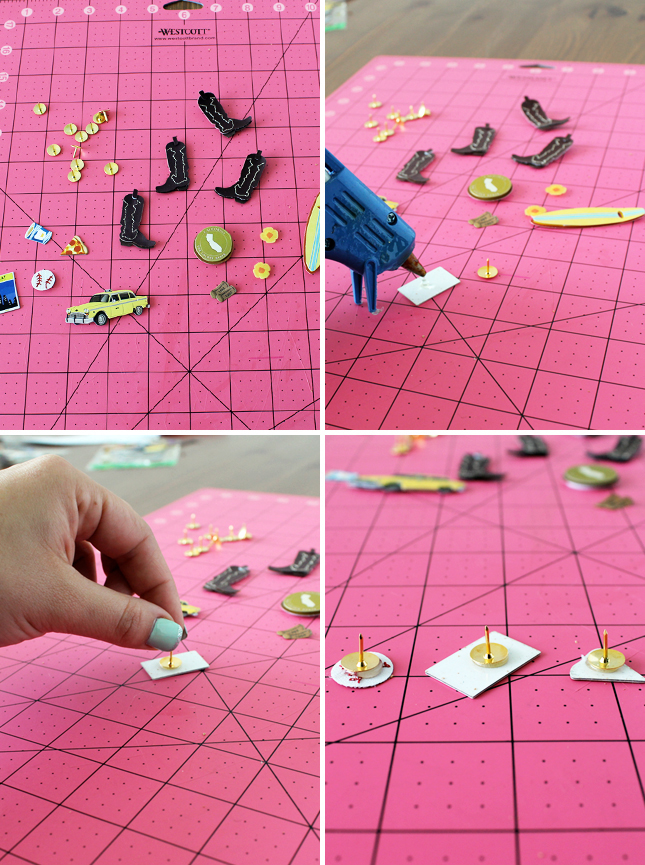 Almost done! Remove the tape.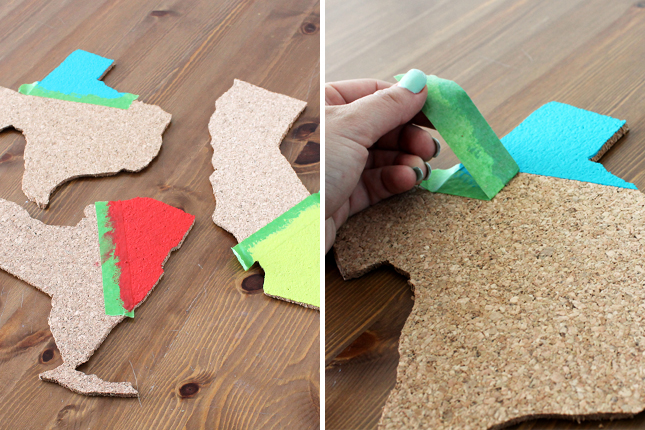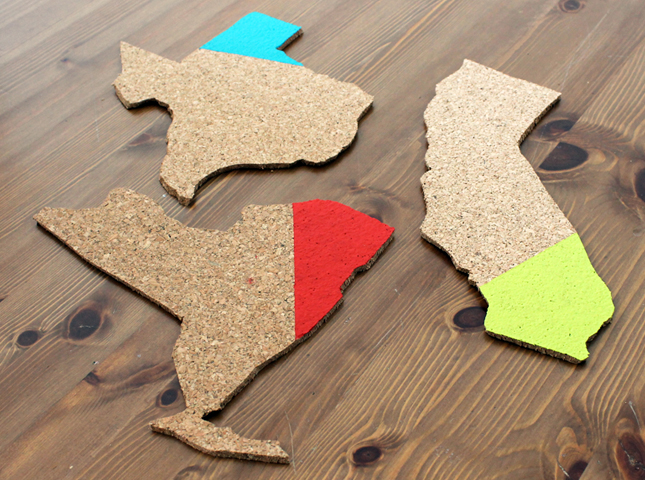 Looks amazing! Isn't that so?
It remains to fix on the wall and admire.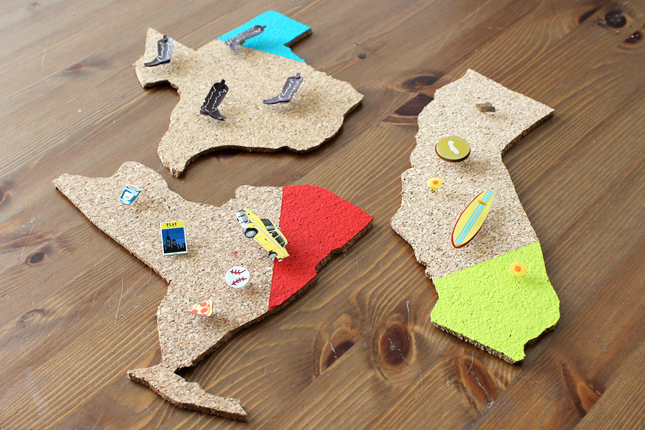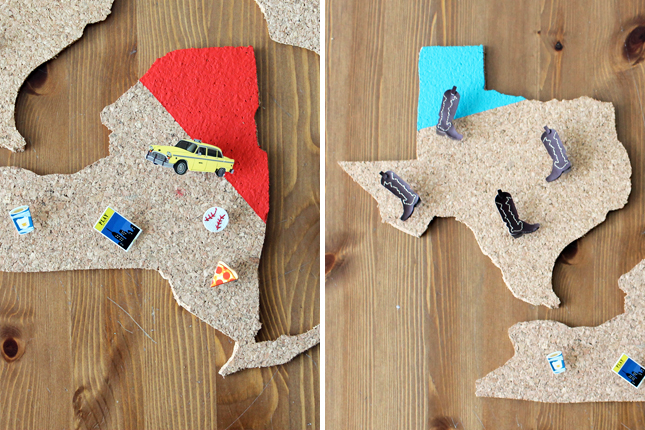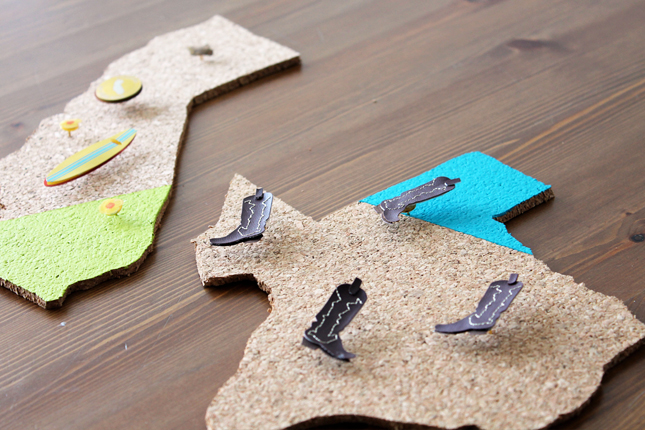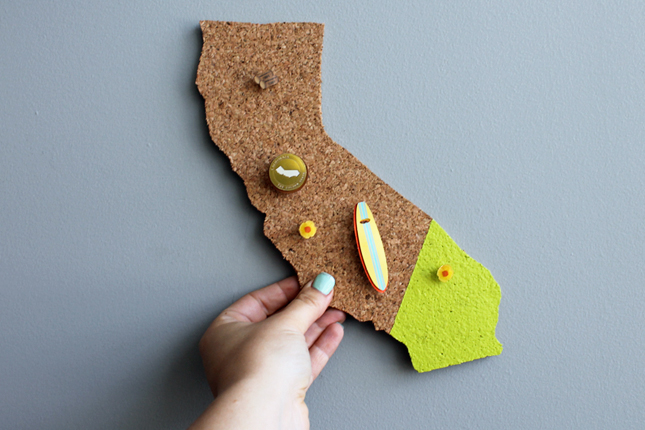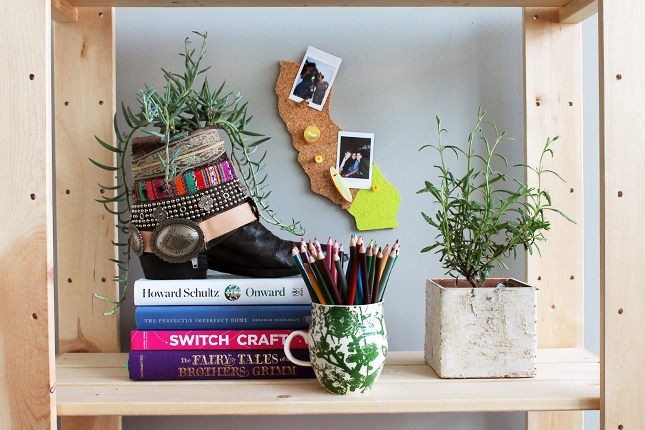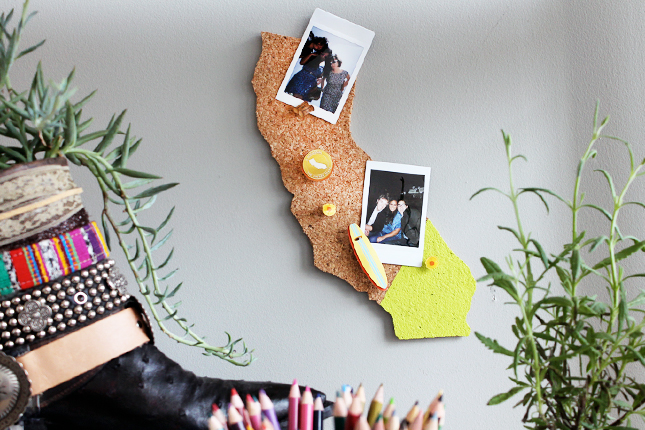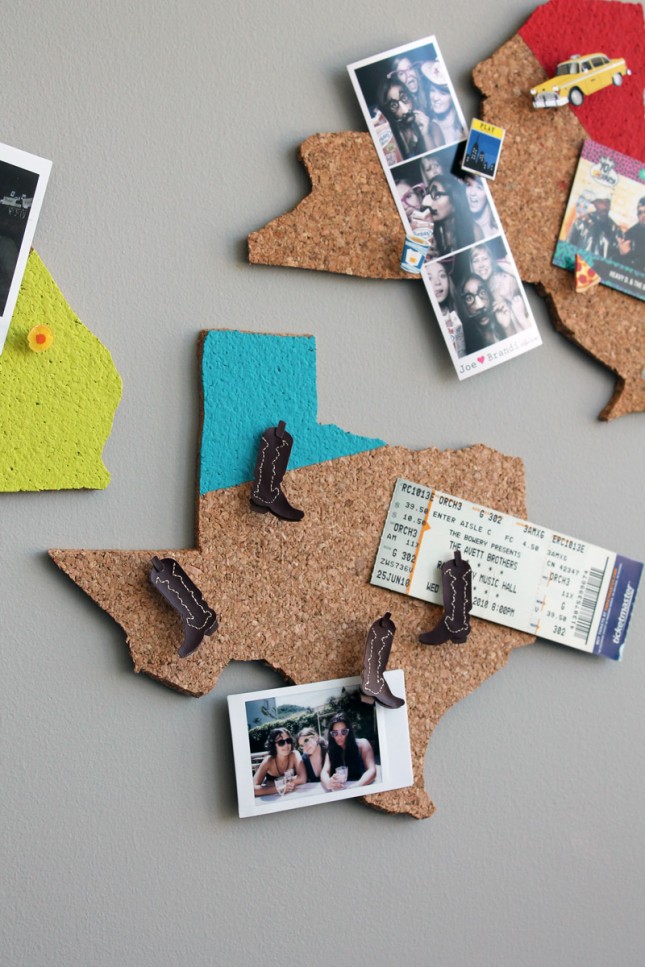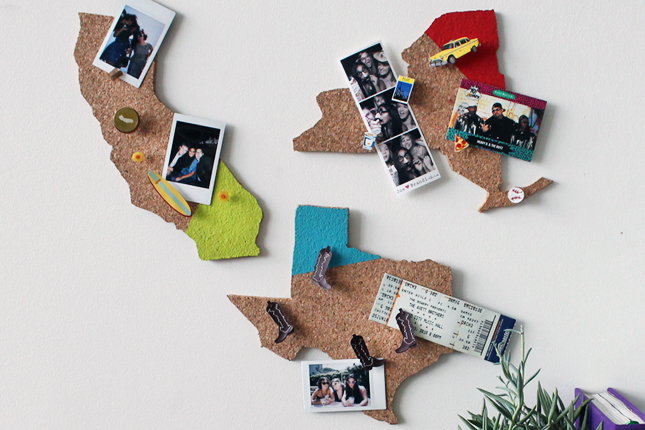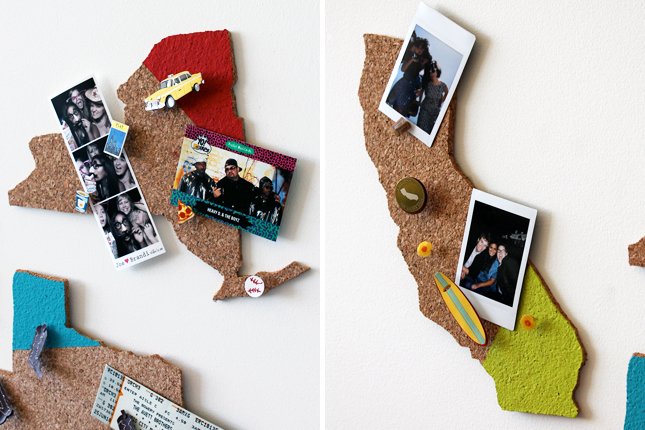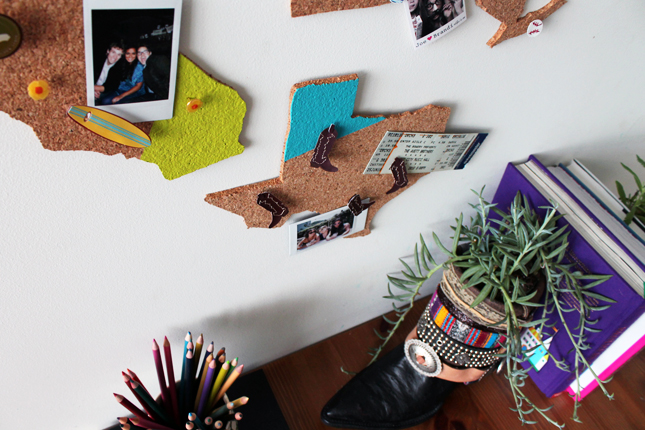 Date: 09.10.2018, 09:57 / Views: 63532
Related News
When planting seedlings in 2017: auspicious days for planting vegetables. Crop everyone for envy
Salty Dough Cat
We make warm floors
Arbor design: 8 practical projects with a twist
String art - paintings from nails and threads