10 Beginner Snowboard Skills - First Day Riding
Learn to snowboard in two hours
Sit down
"Eddie Izzard once said there are two positions in snowboarding. One is vertical – zooming along, looking cool. The other is horizontal – wiped out, dead. Within two minutes of enteringHemel Hempstead snow centreI learn that Eddie Izzard is wrong.
There are three positions: looking cool; dead; and sat on the slope, unable even to stand, watching hordes of pre-pubescent skiing and snowboarding masters drift slowly upward on the ski lift before zipping elegantly past – all while feeling the powdery snow rise through not-quite-waterproof trousers.
I spend the first 40 minutes of my two-hour slot firmly in position number three. After my 10th or 11th attempt to rise, a three-year-old girl flashes past while shooting me a particularly withering look, and the last of my self-esteem ebbs away. I resolve to crouch on the slope and watch Ben Kilner, the UK half-pipe champ, fly off a ramp and turn humiliatingly perfect backflips onto the prepared airbag until it's time for him to come over and start my lesson.
This is not how things were supposed to go; I'm terrified I'm going to spend the whole of the session with my posterior glued to the snow as Kilner looks mournfully down on me, tutting and shaking his head. Luckily, a kindly lady takes pity on me and things quickly start to improve."

Stand up
"When trying to stand on a slope, technique is crucial. You've got to dig the heel edge of your board hard into the snow and explode upwards using core strength. After a couple of messy attempts, I've pretty much got the whole standing up thing sorted. I know: big whoop. But still, once you're upright, it all becomes a lot more intuitive – and fun.
Balance, it quickly emerges, is not my problem. I've never been snowboarding, but I've sandboarded once before, in Peru, and can zip down a slope 80% of the time in 'Izzard position one' without an ugly transition into 'Izzard position two'. I can go down the slope really straight and really fast (looking, I'd like to think, really cool). Or, at least, I could if there was a long plateau at the bottom. And wasn't a barrier. Or other people. Or rules. My problem, you see, is control. I don't have any.
The kindly lady sets me up with the first skill to learn: sliding slowly with the board perpendicular to the slope, trying to keep my speed steady. This is more fun than it sounds and a real eye-opener about how incredibly subtle movements have a massive effect on your direction and speed. By the time Kilner comes over, I've got the basics of the basics down and am ready, surely, to fling myself off the ramp and bust out 360s, ollies – and maybe even create my own bespoke trick, which I am planning on calling 'The V-Dog Shuffle'."
The falling leaf
"It turns out not quite. Before 'The V-Dog Shuffle' can be spawned and unleashed upon the world, Kilner must first teach me to build control by mastering the falling leaf technique – meandering down the slope in long, slow curves.
He's an excellent instructor, as you'd expect, and soon I've (almost) got the thing down. I can zigzag down the slope fine, swinging the back end of my board around to change direction – but I lean back a little too much when braking, causing an unceremonious fall into the extremely uncool and familiar world of 'Izzard position three'.
With two hours already up, I'm a bit disappointed to not be ready for the ramp, but pleased I've improved steadily, and consoled by the words of a sympathetic slope veteran: 'The first ski trip is always bad. I'm forever trying to persuade friends to stick with it because they have such a hard time learning from scratch.'
It's not quite the incredible, ramp-dominating, snow-spraying, trick-busting escapade I'd envisaged – the snowboarding learning curve is clearly longer and steeper than all but the most dangerous of pistes – but it's still really enjoyable, despite the fact that my wobbling arms and listing board preclude any chance of coolness."
UK snow domes
"So, can you become a snowboarding expert after just a couple of hours? Well, not really. But you can get good enough to want to get onto the slopes again as soon as possible. Just make sure someone shows you how to stand up straight away – and don't take any rubbish from three-year-old ski goddesses."
Need some inspiration? London Freeze October 30th to November 1st
You can watch Kilner in action at theLondon Freeze, which runs from 30th October to 1st November at Battersea Power Station. Transformed into an international-competition-standard snowboarding and freeski venue, the power station will feature a 32-metre-high ski jump and over 500 tonnes of snow against a backdrop of bands including Orbital and Eagles of Death Metal.

Video: HOW TO SKI | 10 BEGINNER SKILLS FOR THE FIRST DAY SKIING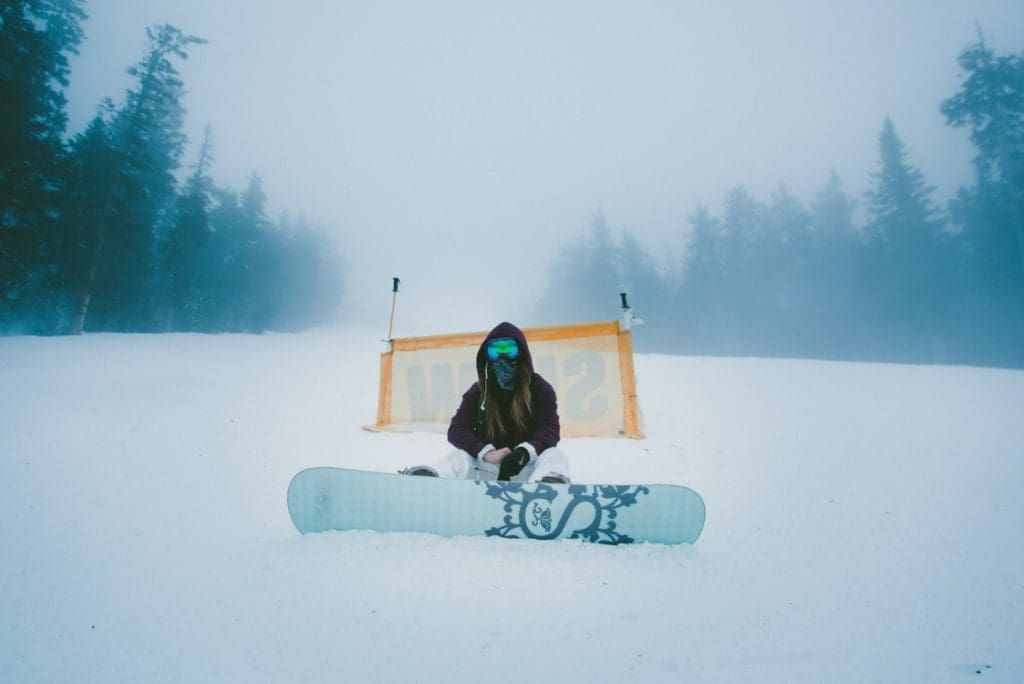 Learn to snowboard in two hours images
2019 year - Learn to snowboard in two hours pictures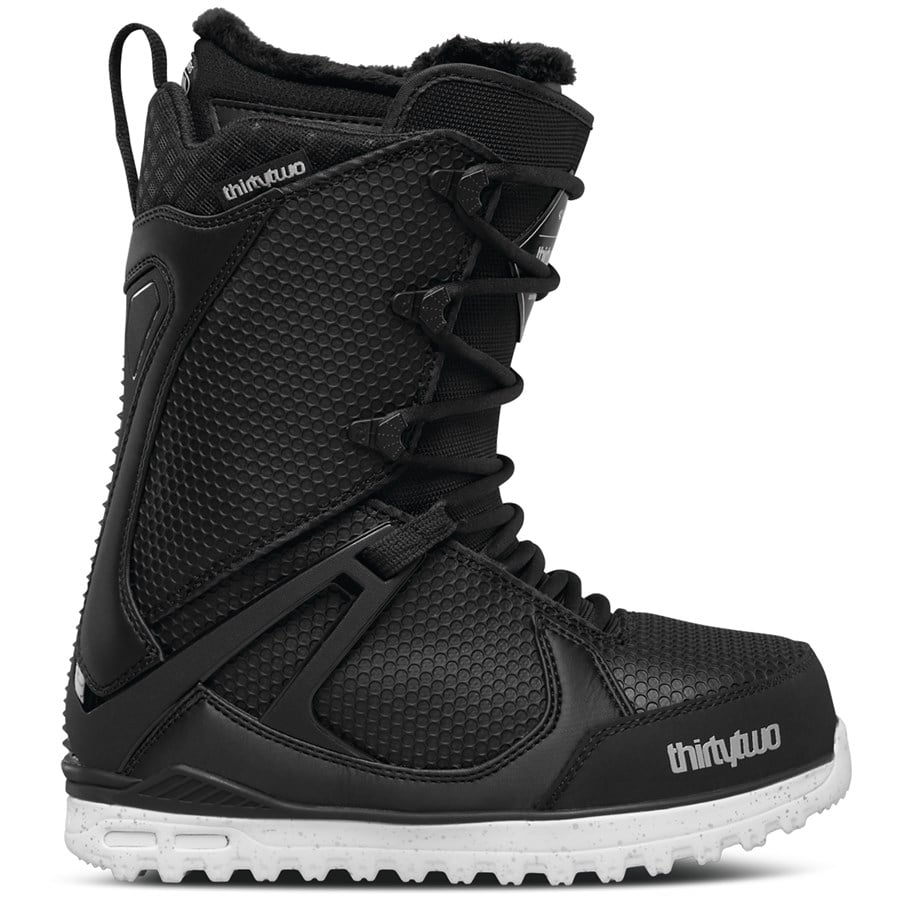 Learn to snowboard in two hours recommend photo
Learn to snowboard in two hours images
Learn to snowboard in two hours new foto
photo Learn to snowboard in two hours
Watch Learn to snowboard in two hours video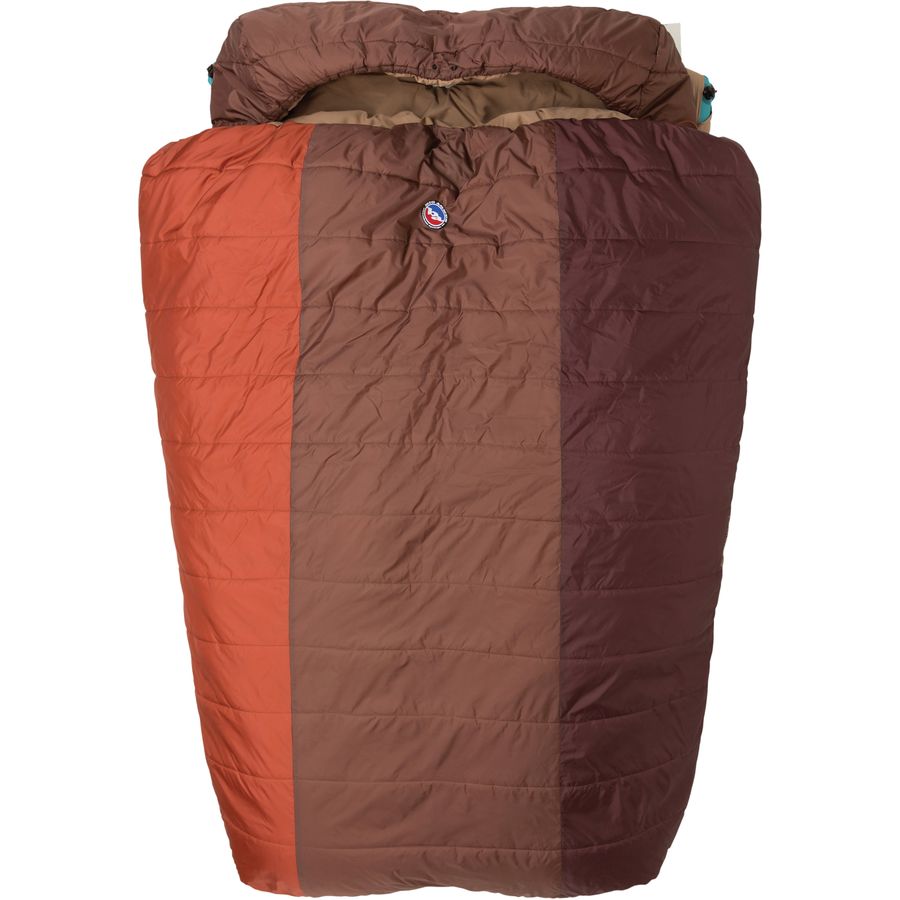 Discussion on this topic: Learn to snowboard in two hours, learn-to-snowboard-in-two-hours/ , learn-to-snowboard-in-two-hours/
Related News
How to Reduce Bloating in Your Face
Giorgio Armani Celebrates 40 Years Of Business
How to Manage Anxiety and Panic Disorder
12 Apps for Managing Diabetes: Blood Glucose Trackers, Food and Exercise Logs, and More
The FODMAP Diet: Everything You Need To Know
Gottex Swimwear 2012 Cruise Collection
Do Your Genes Determine Your PerfumePreference
How to Make Soy Milk
How to Get Individual Counseling Following a Divorce
What Your Mouth Says About Your Heart Health
The Scary Reason You Need to Know the Early Signs of Syphilis
25 Crazy Runway Looks No Sane Person Would Ever Wear in RealLife
How to Make Vegan Hot and Sour Soup
Date: 03.12.2018, 23:43 / Views: 73271
---