Scandinavian style in the interior
Instruction
The abundance of air and light distinguishes the Scandinavian interiors, this is achieved due to the minimum amount of furniture, light colors. The windows are made as large as possible to allow a large amount of light to pass through, and they are not decorated or only hung with light curtains.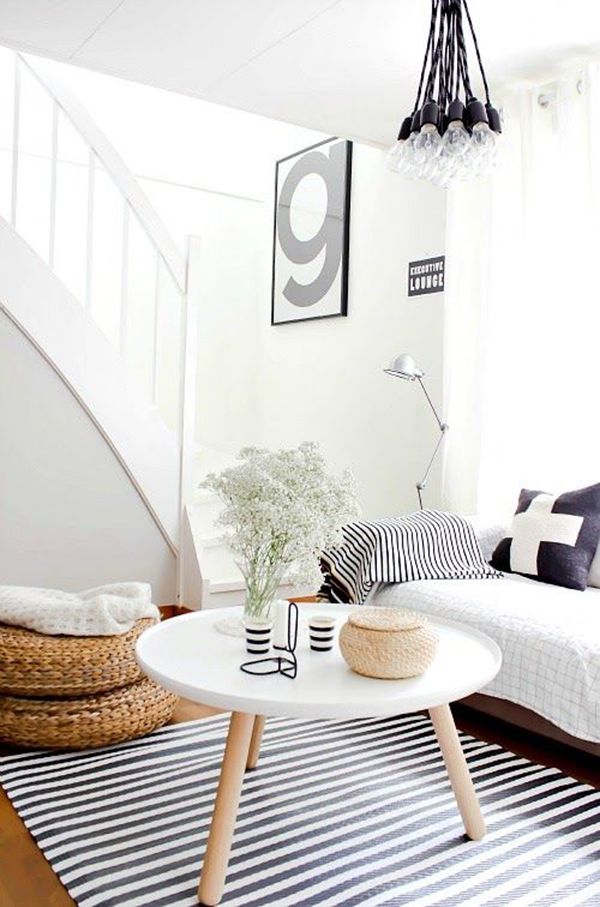 The colors used to create the interior are light: white, beige, gray, light green or blue. You can make bright accents, but very restrained, for this fit red or yellow.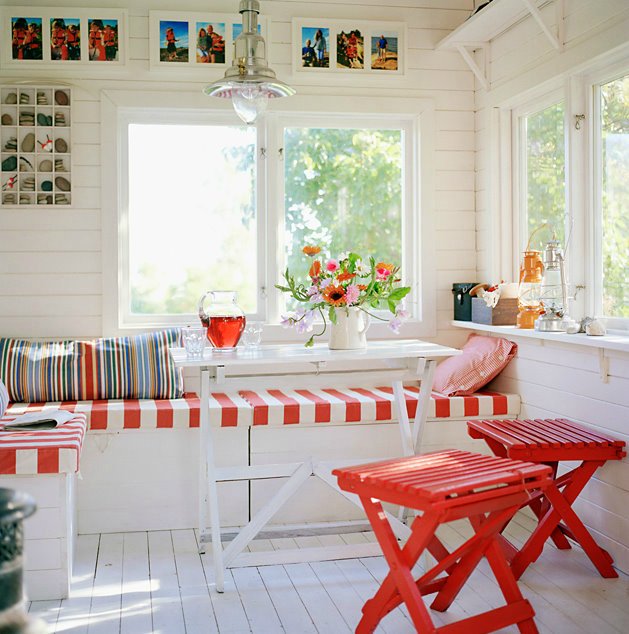 The ceiling in the Scandinavian style is not decorated with anything, it is left neutral white. Sometimes ceilings sheathe boards, which are also painted in white. Walls to match the ceiling are either sheathed with wood, or painted; in addition, plaster and wallpaper with a restrained pattern can be used. It is not necessary to perform the interior exclusively monochrome. You can make accents, for example, one bright wall, the main thing is not to overdo it and keep it minimalist.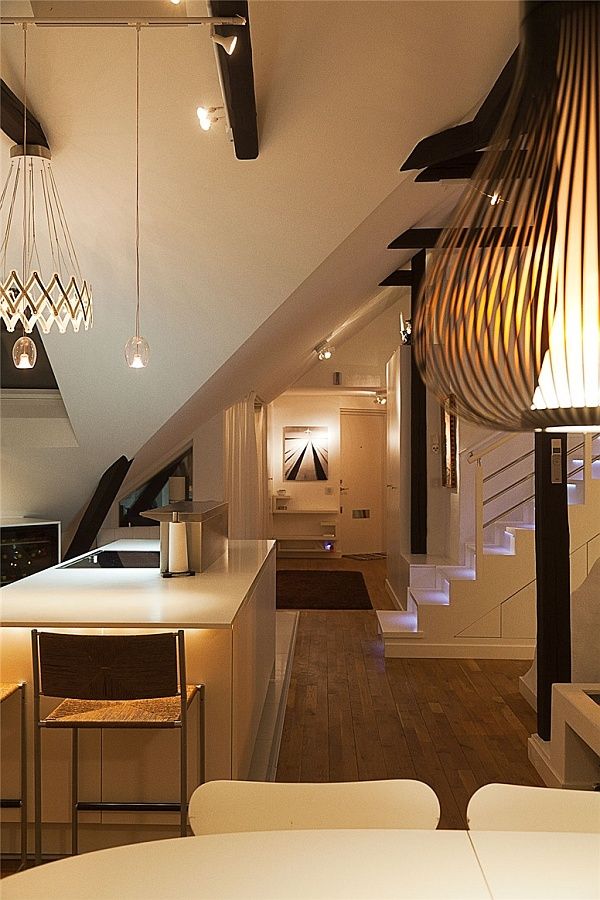 The floors are made of light wood, without any decoration.On the floor you can lay carpets, as discreet as the whole interior.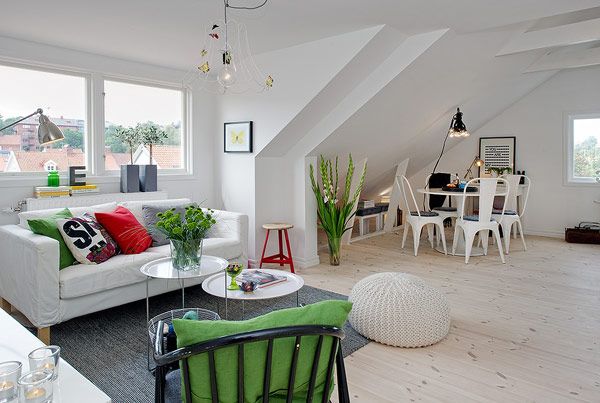 Furniture in the Scandinavian style of simple forms, made of light wood or wicker, without decor. It is not customary to put a lot of furniture in the Scandinavian interior, but functionally it is used to the maximum. Built-in drawers, furniture-transformer, all this helps to accommodate a lot of things, while maintaining a maximum of space. It is appropriate in the Scandinavian style looks modern plastic or glass furniture.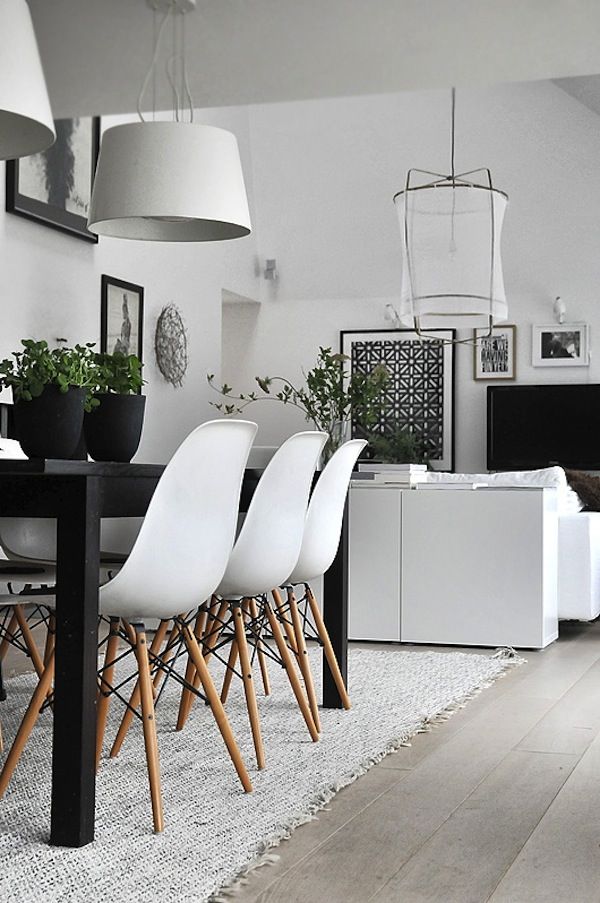 Glass is often used as a decoration, glass vases, dishes, an abundance of glass lamps, all of them help to bring in even more light, breaking the sun rays entering the rooms. As accessories, you can hang the photo in simple frames, put baskets with green apples or pot plants. In honor of the northerners handicrafts, they can be safely used as accessories.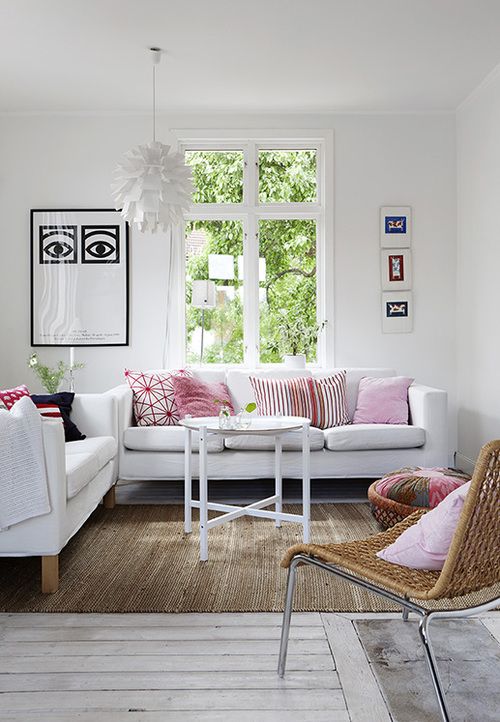 A couple of bright accent posters and pillows will make the interior brighter, while retaining the idea of ​​Scandinavian style. All small items are usually placed in beautiful boxes. Boxes can be plain or sheathed with fabric.Textiles are most often striped, checkered or with ornaments such as deer, snowflakes, zigzags and Christmas trees. Skins and plenty of warm rugs are welcome.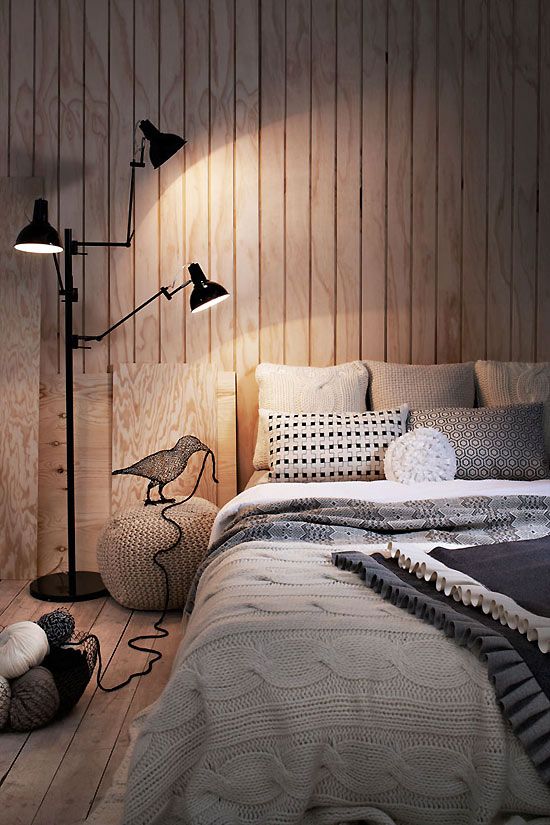 Date: 09.10.2018, 08:47 / Views: 93153
Related News
Lace Ball (lampshade)
Embroidered Notepad
Let's talk about a healthy lifestyle
Headbands made of ribbons Summer Morning
Fun Brooch - Giraffe
Kulich Quick
Bookmark