22 CHRISTMAS DECOR AND GIFT IDEAS WITHOUT GOING BROKE
So you got a 2.2: what next?
Why getting a 'Desmond' is not the end of the world
I got a 2.2.
I was at home when I found out. Someone posted a picture in our course Facebook group of the degree results. I'd known it was coming, but regardless, I wasn't pleased. A few months earlier I'd got through to the final round of interviews for a top London ad agency. The date clashed with a presentation I was supposed to be giving for my course. I asked permission to go, they said no, a lengthy argument ensued, eventually I decided that it was more important to go to the interview, so I did. And I failed the presentation, dragging my grades down past the 60 mark I needed to get a 2.1. To a 59.333 (recurring.) Yes. I'm still a little bit bitter about it.
I still stand my decision, but I can't deny it was hard. I'd always been a high achiever – I'd got three As at A-Level. And then this. It was the first time I'd ever done less than brilliantly at something. When that happens it leaves you questioning yourself. While all my friends celebrated, I felt miserable, and supportive as they were, my parents weren't exactly thrilled. So no, getting a 2.2 wasn't easy. But it was also really good for me. The earlier in life that you realise things don't always go your way, the easier that lesson is to learn.
I thought my 2.2 meant that I was less clever than people on my course who'd done better. That wasn't true. I thought I was a failure, and that wasn't true either. I really believed that my career was over before it had begun. That certainly wasn't true. So if you have got a 2.2, particularly if you've recently found out about it, please know that it is in absolutely no way going to affect your ability to have an incredible career.
Rory Sutherland, Executive Creative Director at leading agency Ogilvy, wrote in the Spectator in 2013 that he wanted to start hiring grads who'd missed out on the coveted 2.1s. 'I have asked around, and nobody has any evidence to suggest that, for any given university, recruits with first-class degrees turn into better employees than those with thirds (if anything the correlation operates in reverse).' At the time, I emailed Rory telling him he should give me a job. He didn't hire me, but he did give me some great advice. And getting in touch with him made me realise that because I didn't have a great degree, I was going to have to make myself appealing in a different way.
That's the thing about getting a 2.2. It is by no means the end of the world, but you do have to get a bit more creative. Instead of applying for a slew of grad programmes with a mandatory 2.1 minimum, I co-founded an online sex magazine which lead to a column inThe Telegraph, which lead to a career in journalism. Which, ironically, is what I'd always wanted to do in the first place but was too scared to try.
Video: twenty one pilots: Stressed Out [OFFICIAL VIDEO]
So you got a 2.2: what next images
2019 year - So you got a 2.2: what next pictures
So you got a 2.2: what next recommend photo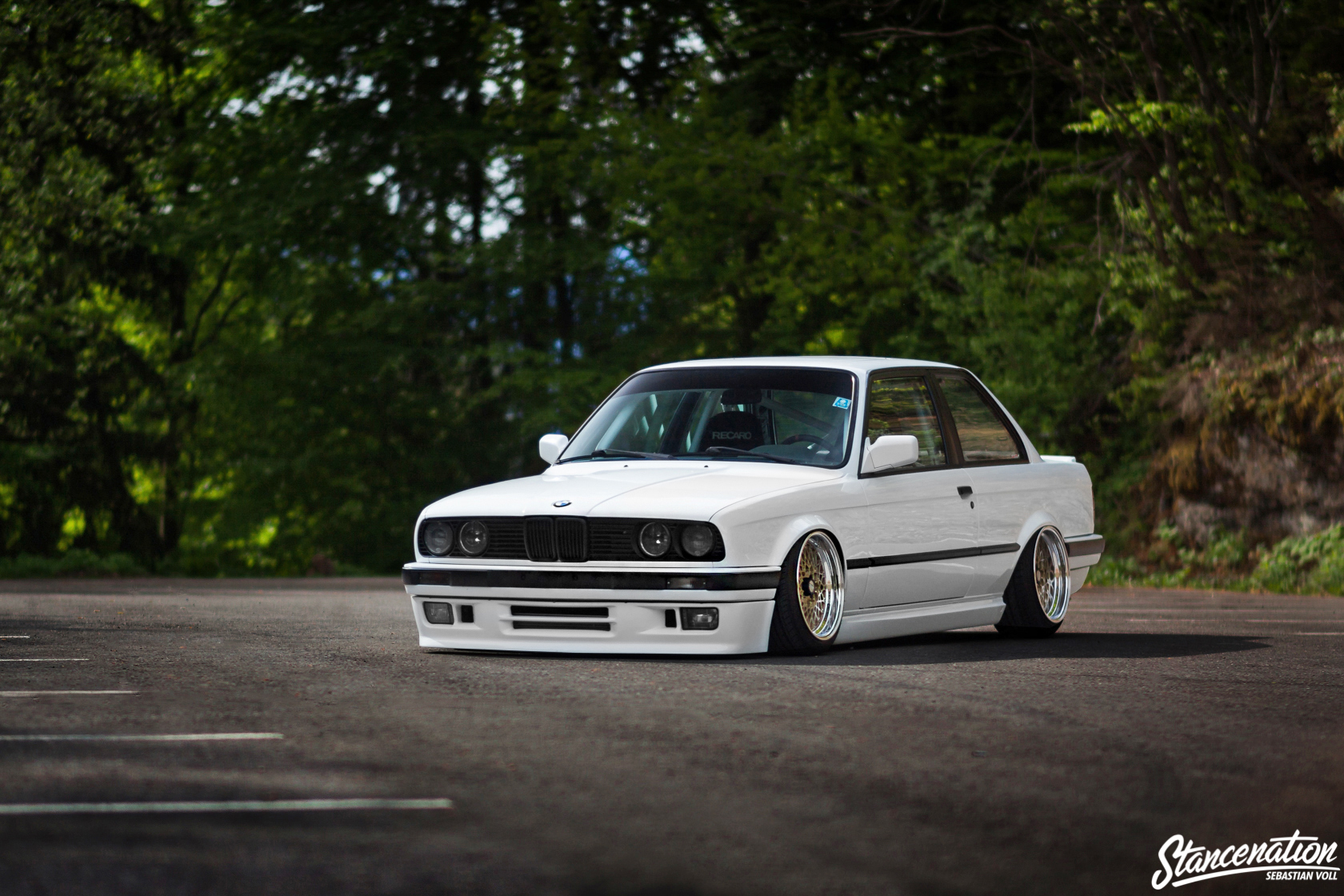 So you got a 2.2: what next picture
So you got a 2.2: what next new pictures
picture So you got a 2.2: what next
Watch So you got a 2.2: what next video
Discussion on this topic: So you got a 2.2: what next, so-you-got-a-2-2-what-next/ , so-you-got-a-2-2-what-next/
Related News
Pickled Beets
How to Clean Oxidized Aluminum
Bringing Youth Back Into Your Life Despite Age or Pain
7 Women Share How They Got Busted Having Sex in Public
How to Open an Australian Bank Account
How 3 Women Walked Off 140 Pounds
Understanding Your Metabolism
4-Ingredient Peanut Butter Cookies
Angela Bassett Wants You To Take ONE Simple Step To Protect Your Heart
Supplements and disease
6 Yoga Poses To Fire You Up—And 6 Poses To Calm You Down
The pity party
Date: 04.12.2018, 01:31 / Views: 54465
---