What to do with the remnants of wallpaper
You will need
Pieces of wallpaper
Thick cardboard
Wallpaper glue
Wooden frames
Instruction
Use pieces of wallpaper to create "pictures".
Cut out from the hard cardboard the basis for the picture. The size of the cardboard wallpaper.
Glue them to the base. We glue the wooden frame along the perimeter, carefully paint it in the color you need, protecting the wallpaper with masking tape.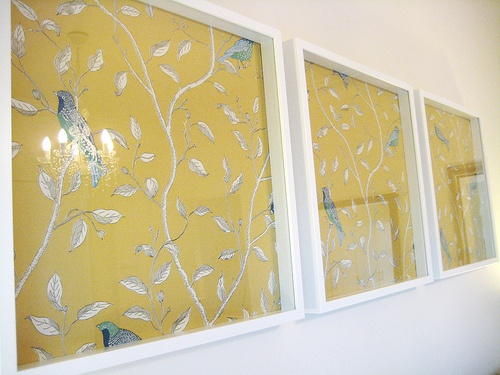 Making with the help of wallpaper gift boxes.
We take the shoebox (or fold it out of thick paper ourselves) and glue the floral or geometric motif that was on the wallpaper on top.
By the same principle, you can make one or more containers for things. Especially good they look in the nursery.
In addition, wallpaper can glue the plastic cylindrical containers for storing needlework.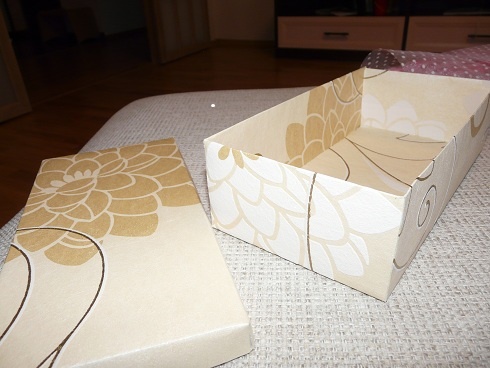 If there are a lot of scraps of wallpaper, and different ones, you can use them to make a picture-rug in the style of "patchwork" (patchwork technique). Multicolored squares are glued on a dense cardboard in a random fashion, imitating a patchwork quilt. Then such a "blanket" is attached to the wall. Looks fresh and original.
Wallpapers can paste the glass in the door, the dial on the clock.
From the wallpaper you can stencil the animal, tree, flower and glue it as an application in the nursery.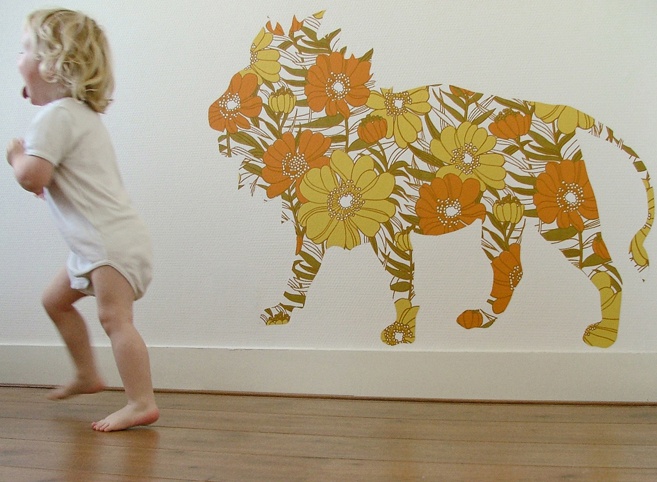 From the wallpaper you can also make a headboard by the bed, using an additional thick cardboard and plastic frames or baseboards.

Date: 09.10.2018, 09:13 / Views: 35144
Related News
Oncology is the error of the development of medicine
How to get rid of the wireworm at the dacha
We sew a developing napkin for the baby
Bouquet of Peonies from Paper
Handicraft by May 9 in kindergarten
How to set up mail on HTC
Trout in dill cream sauce
Choosing a sink